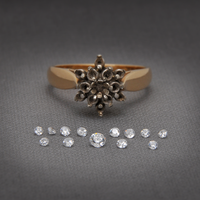 Do you have old jewellery and you don't know what to do with it?
Then you're going to love Ring Reno! We specialize in creating custom fine jewellery. We can help you renovate your old jewellery into something you'll want to wear everyday. And you will save money by reusing your old diamonds or gemstones.
How does it work?
Ring Reno makes it as easy as...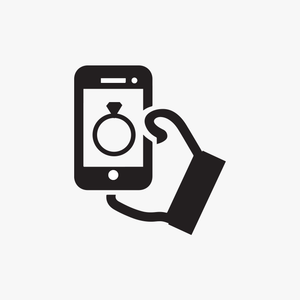 Step 1
Send us a pic of your jewellery and get a free consultation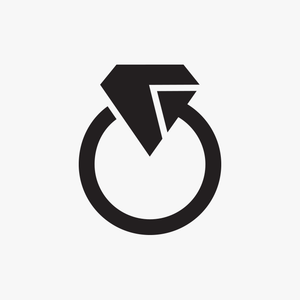 Step 2
Together we'll design your new piece of jewellery. Get a credit for recycling your old gold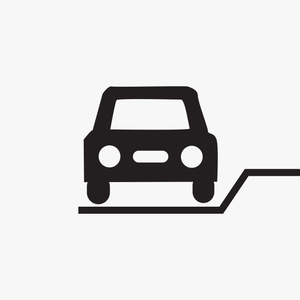 Step 3
Curbside Drop-off or Insured Purolator pick up anywhere in Canada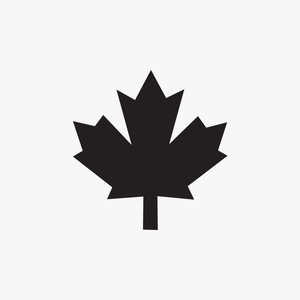 Step 4
Everything is done in our studio so turnaround time is quick!
CUSTOMER REVIEWS
⭐️ ⭐️ ⭐️ ⭐️ ⭐️
I wanted to let you know that my ring arrived today, and I am absolutely blown away. I cannot thank you enough for your care and unbelievable craftsmanship. I could not be happier. Not only does the beauty of the ring surpass all of what I could have imagined, the fact that the stones are so meaningful and tell a story of my life is just the icing on the cake.
— Kate